Congratulations to C&V's First General Practice Nurse Trainees
30 July 2020
CAVGP would like to congratulate Anwen Ballard, Emma Tanner and Daniella Sciubba on their successful completion of the General Practice Nurse Trainee Scheme.
Cardiff and Vale University Health Board's Primary Care team launched the scheme in 2019. The scheme, developed in-part by Lynne Cronin, Primary Care Development Nurse Lead, has been a great success and has seen three qualified nurses develop into general practice nurses.
Daniella, who completed the scheme said "Being accepted onto the GPN training scheme was a brilliant and exciting opportunity. The last year has been filled with new experience and lots of learning. There was something to do or somewhere to be every week. I am still learning new things all the time and in this job I will always be learning. I would highly recommend anyone who is thinking of becoming a practice nurse to apply, you won't regret it!"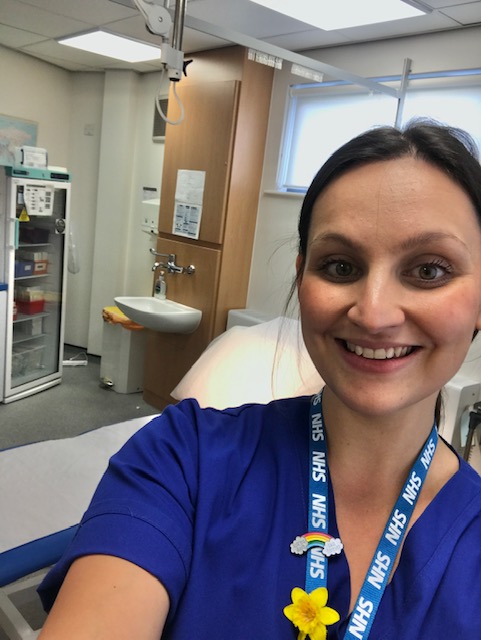 The programme consisted of study days, mentorship, observation and supervision broken down into immunisations, cytology, contraception, travel health, asthma, COPD, spirometry, hypertension and diabetes modules. Before the clinical training began, the nurses were given time with practice staff to see how general practices operate, along with guidance on the clinical systems that they use and training in how appointments are booked.
The nurses also spent time in clinics that they will be referring patients to in the future, giving them an opportunity and bring back key skills to their practice by seeing how the patients are managed, and to network with future colleagues.
The Practice Manager of the Western Vale Family Practice, who hosted a trainee nurse, said "We have thoroughly enjoyed supporting and mentoring our trainee and watching her develop both personally and as a valued and valuable asset within our practice team.The fact that all three Practices involved in the training scheme have offered their trainees permanent positions is testament in itself!"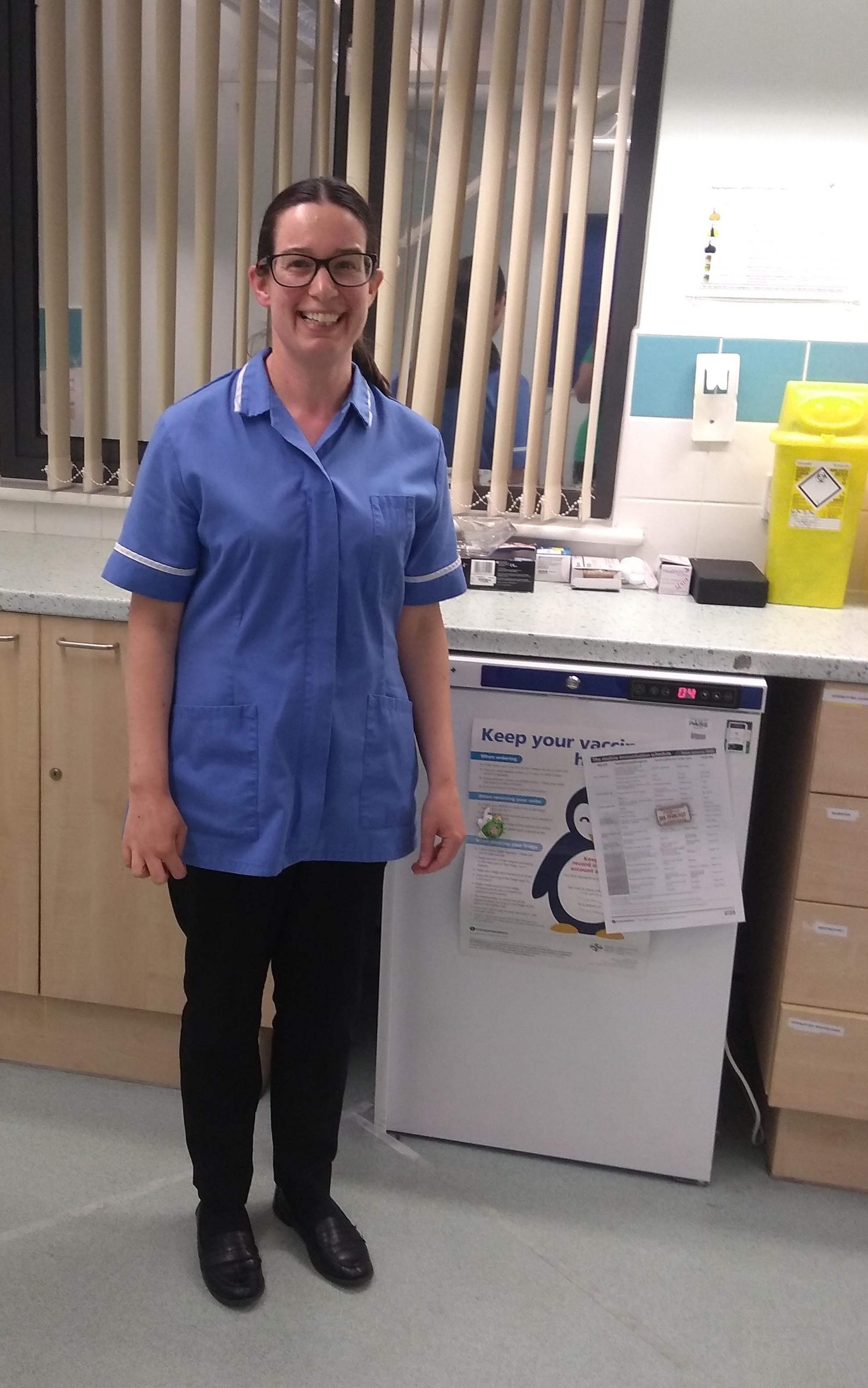 All three of the nurses now have roles within practices that they had placements in.
We wish them all the best with their new careers in practice nursing and are looking forward to welcoming a further three nurses to the scheme this year.
If you are a nurse who is looking to become a practice nurse then keep an eye out on NHS Jobs and CAVGP for the next round of recruitment to the scheme which will be posted in the coming weeks.